Latest News & Events
SUNTECH 2022 Product Upgrade Event
Dear customers, welcome to SUNTECH 2022 Product Upgrade Event! We're happy to announce that we've launched the Fully Electric Warp Beam Lift Trolley at 26th May 2022.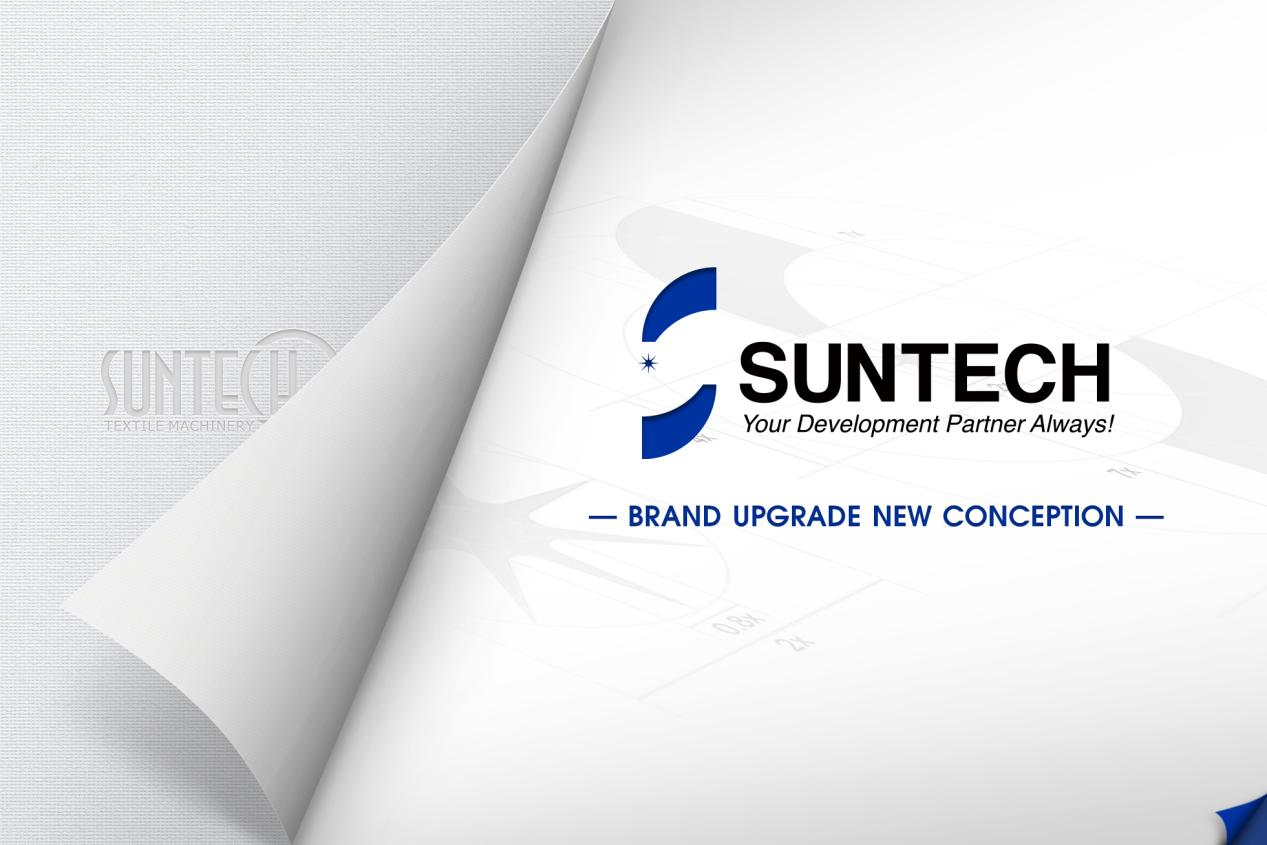 BRAND UPGRADE NEW CONCEPTION --- A MESSAGE FROM OUR CEO
Welcome to the new world of SUNTECH Brand. This is a truly memorable day in line with the implementation of the company's new strategy and subsequent brand development planning. We are proud and pleased to announce that SUNTECH has launched a comprehensive brand upgrade, and will meet everyone with a new look.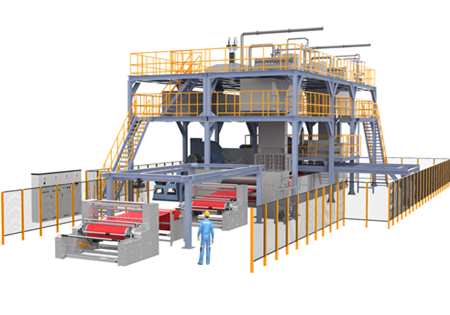 How to improve the efficiency of spunbond production, Suntech spunbond nonwoven machine machine to help global textile production
How to improve the efficiency of spunbond production, Suntech spunbond machine helps global textile production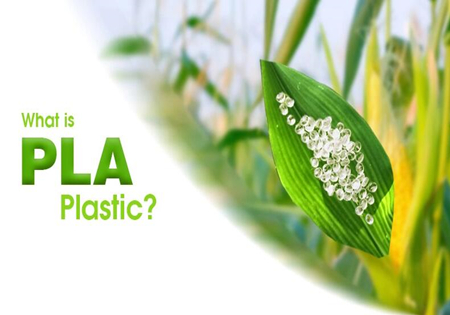 The Things You Must Know About PLA Nonwoven Fabrics
One of the biggest issues for mankind in the 21st century is to protect the environment. Although rubber, plastic and synthetic fiber are closely related to human life, most of them cannot be decomposed naturally, and their waste causes white pollution. Since the 1960s, in order to protect the environment, people begun to research and develop biodegradable polymers and related products. Polylactic acid (PLA), which has just been industrialized in the late 1990s, is one of the most promising ones.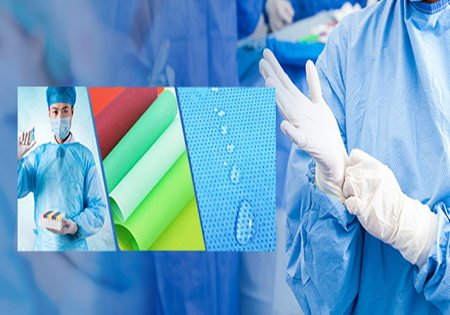 Suntech Smart Spunmelt Nonwoven Machine Solves Production Problems
With the aging of the global population, rising infant birth rates in some regions, and increasing demand for medical supplies under the epidemic, disposable health products such as diapers, sanitary napkins, masks, protective clothing, medical materials, etc. have increased significantly, especially in Asia, India, Africa, etc. In countries and regions, the market demand for related products has been maintained at a relatively high level. As a key material for disposable health products, spunmelt non-woven fabrics are in demand with increasing market penetration and residents' income.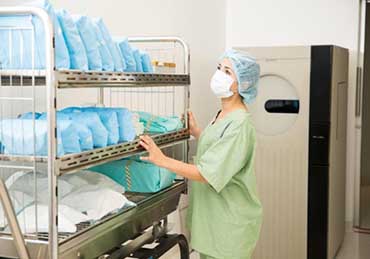 How to distinguish spunbond nonwoven fabric and spunmelt nonwoven fabric
In people's impression, Southeast Asian countries are known for their cheap labor, and their national industries are mainly labor-intensive industries. However, in recent years, the technology of Southeast Asian countries has advanced by leaps and bounds, including the research on spunbond and spunmelt polypropylene nonwoven technology The non-woven fabric industry has been vigorously developed. During 2015-2020, the production capacity of spunbond and spunmelt polypropylene nonwovens installed in five countries/regions in Southeast Asia has increased by 6.6% annually on average, accounting for approximately global 7% of total production capacity.
Future and Sustainability
Make A Difference Now, Think Future More
We adhere that what we do today determines what happens tomorrow
Commitment Efforts for Future
STRENGTH truly care about people, equality and economics, and we believe in the power of differentiation. Based on the value of inclusion and equality, through our leading technologies and value purpose strategies, the STRENGTH way will lead us to create a more prosperous future.
Discover more
Sustainability
What we make an effort to is for a better world. Being a part of society, we push the boundaries of technology, and contribute to a more green and sustainable world. At STRENGTH, we do everything to create long-term values for the global sustainability ecosystem.
Discover more